Upplà, la rivista per bambini di ogni età,nasce come costola di UPPA, bimestrale dedicato ai genitori. La sua natura "work-in-progress" le consente di evolversi ad ogni nuovo numero. Come art director ed illustratrice in tandem con la collega M.Cristina Costa, sono stata chiamata a creare una rivista eterogenea e sempre in mutamento. Ogni numero ha un tema che viene sviluppato internamente con racconti, giochi, curiosità,

e non ultimo anche silent stories.

Upplà was born as a spin-off of pediatrics magazine UPPA. As art director and illustrator in tandem with my colleague M.C.Costa I was ask to create an ever-changing experimental magazine dedicated to children of "all ages" Each issue has a theme developed inside in various ways: novels, games, interviews and silent stories.
pagine interne OCCHIO - attività a tema

pagine interne DENTI- attività a tema

pagine interne OMBRA- attività a tema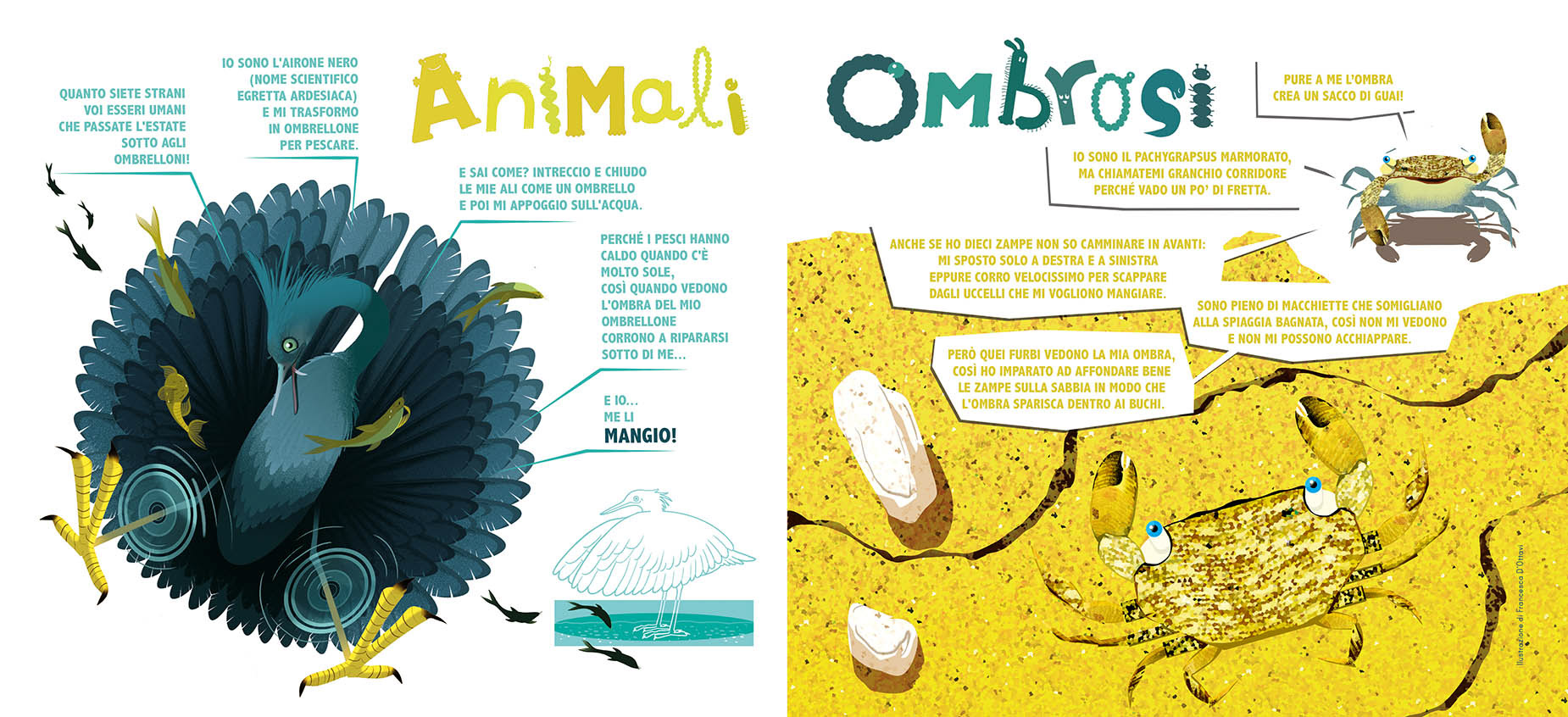 pagine interne FILO - attività a tema
pagine interne FORME - attività a tema

pagine interne VIAGGIO - attività a tema
pagine interne LINGUA - attività a tema
pagine interne INSIEME - attività a tema